It occurs to me that, in order to put into perspective what people meant when they scorned Jesus eating with tax collectors and sinners, we might want to consider the modern-day equivalents: lawyers (and/or maybe politicians).
No offense intended to lawyers and politicians; there are some genuinely good people in the batch, at least a few of whom I would positively enjoy spending time with. But consider the stereotype, the reputation: corrupt quasi-government officials, taking advantage of their positions of influence to fleece innocent people out of their money...
Think about it. Wouldn't it seem at least a bit weird for Jesus to go eat dinner with a bunch of lawyers, when so much of his ministry was to the poorer classes, and so much of his remaining time spent with priests and religious leaders?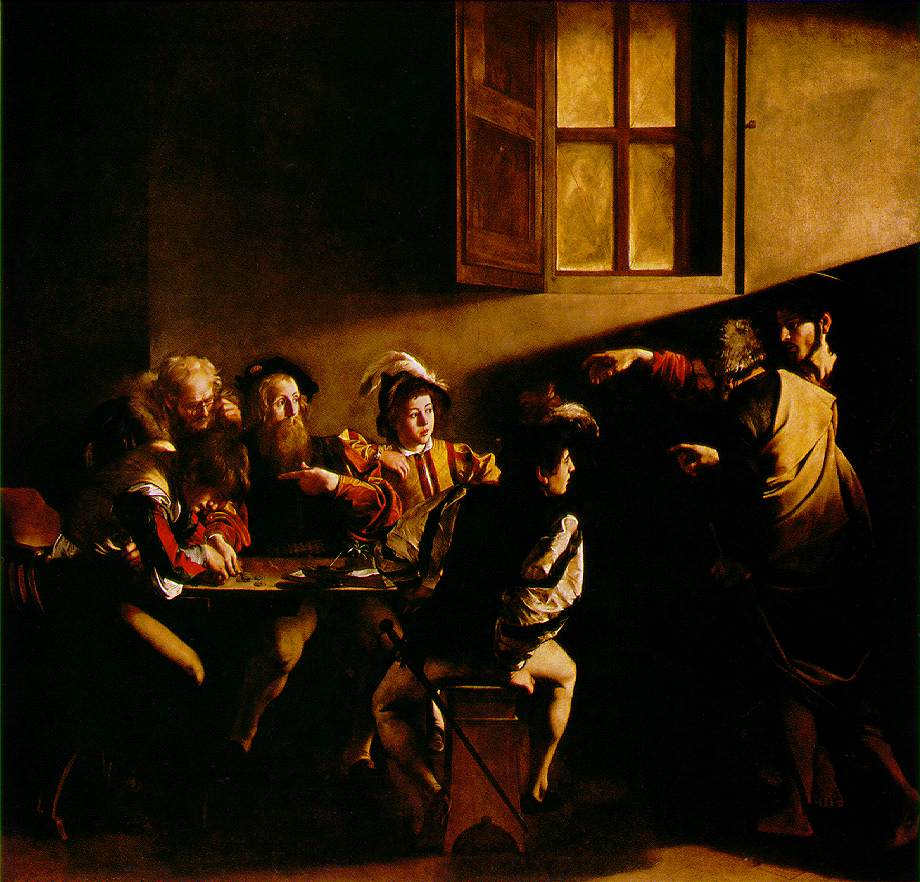 St Matthew the Apostle, pray for us.
St. Thomas More, pray for us.